Get hands-on with your business or business idea!
Do you have a business idea, but don't where to start? Want to improve your existing business model? Join Business Services Advisor, Johanna Currie, for an engaging, hands on, and in-person workshop called the Business Model Canvas!
During this three-hour long workshop, you will create a one-page working document that addresses all nine key building blocks of what it takes to run your business effectively and efficiently. It addresses who your ideal clients are, how you deliver value through your offerings, how your business operates in the background, and of course, how you earn an income doing something you love.
Used across all industries, the Business Model Canvas is a tool that gives you space to test your ideas, validate your assumptions, and identify which resources you will need to make your business a reality. In this workshop, each participant will be given the time and space to work on their own business model canvas.
Documents to download: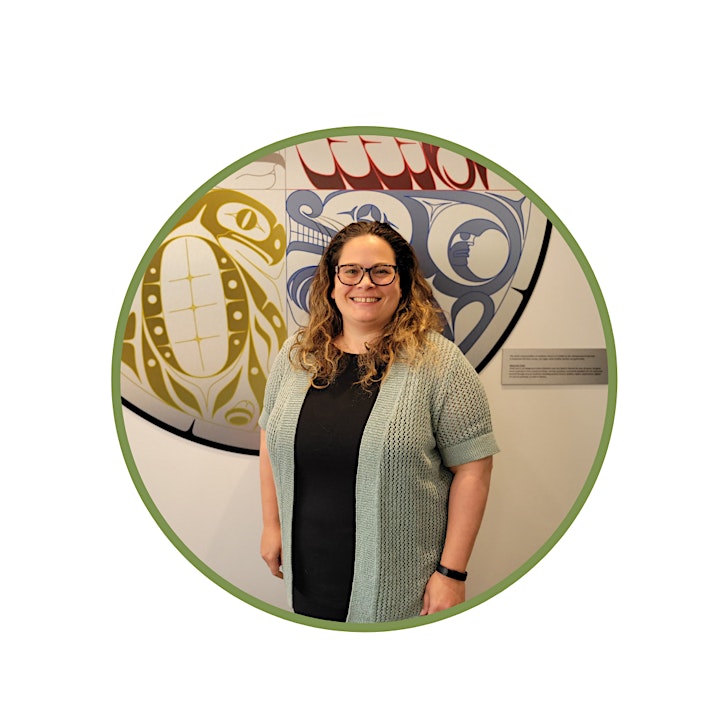 Johanna Currie
Johanna joined Community Futures in 2021 as a Business Services Advisor providing employer support through WorkBC, and enjoys helping people to achieve their dreams of self-employment, coaching and mentoring small business owners with practical solutions that help them face their challenges with confidence.